Australian Metalworking Hobbyist
Welcome to Australian Metalworking Hobbyist
THIS WEBSITE DEDICATED TO THE MAINTAINING OF THE HERCUS LATHE - MADE IN SOUTH AUSTRALIA SINCE THE 1920'S BY F.W.HERCUS. SUPPLYING BOTH REMAINING GENUINE AND AFTERMARKET PARTS OF FULL AUSTRALIAN MANUFACTURE.
If you have any problems operating this site, aren't sure what you need, can't find the part, it is out of stock or simply need some help with your machine. Please call Mal on 0438466008 2pm- 10pm 7 days a week.
Please supply the model and serial number with your order, to help me supply the correct part for your machine.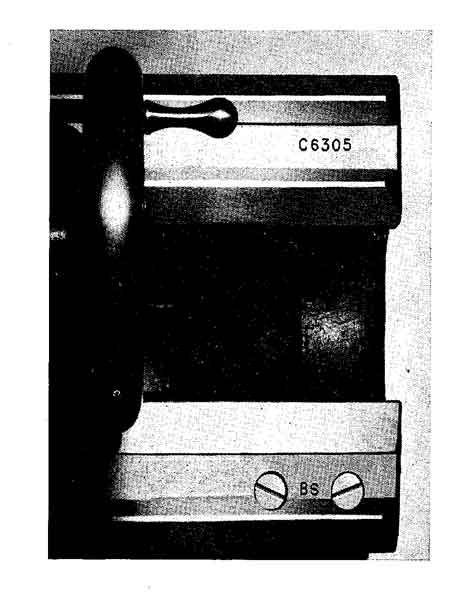 INTERNATIONAL BUYERS
Although we will ship internationally, This site is not set up for overseas members, so please take the time to read the INTERNATIONAL SHIPPING information and copy the checkout proceedure before registering your account.
Use the link below for product feedback, your comments both positive and negitive help to tune the site.